Many jobs, many branches – one Unemployment Fund!
The supreme authority in our organization is exercised by the Meeting of the Unemployment Fund. We will summon all our members to the meeting annually.
The Board of Directors include eight members and eight substitutes. The Board convenes about six times a year.
We pay our members earnings-related allowance, job alternation compensation, mobility allowance andrestructuring protection allowance . On the statistisc page, you can find information about the benefits paid and applications received.
We collect the most important numbers from the previous month into the Monthly statistics summary.
In the larger monthly statistics reports, on the other hand, you will find more comprehensive information not only from the last month, but also comparative data from previous months. These reports are only available in Finnish.
The Open Unemployment Fund works in partnership with several trade unions and most of our members belong to a trade union. Trade unions are on the side of the worker and bring security to working life.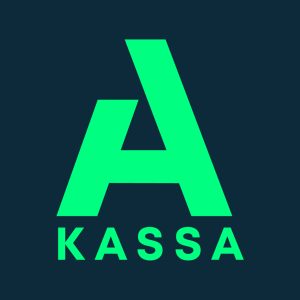 Open Unemployment Fund A-kassa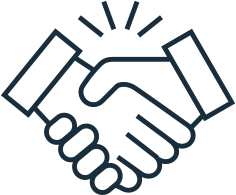 Become a member of A-kassa
Unemployment Fund membership is worthwhile – only as a member can you receive an earnings-related allowance. We are a multidisciplinary unemployment benefit expert. By joining a trade union in your own field in addition to the Fund register, you get a solid security in your working life.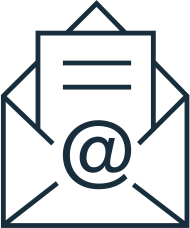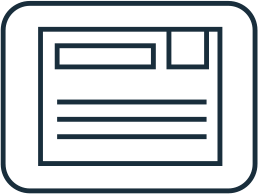 You can find A-kassa's media releases in ePress.
Media contacts
Jan Peltonen, Chief Financial Officer
E-maili jan.peltonen (a) a-kassa.fi
Mobile +358 50 572 0039
Follow us at social media