Join the Open Unemployment Fund
Being a member of unemployment fund is worthwhile – only as a member can you receive an earnings-related allowance.
We are a multidisciplinary unemployment insurance expert. We are there for you if you become unemployed or are laid off.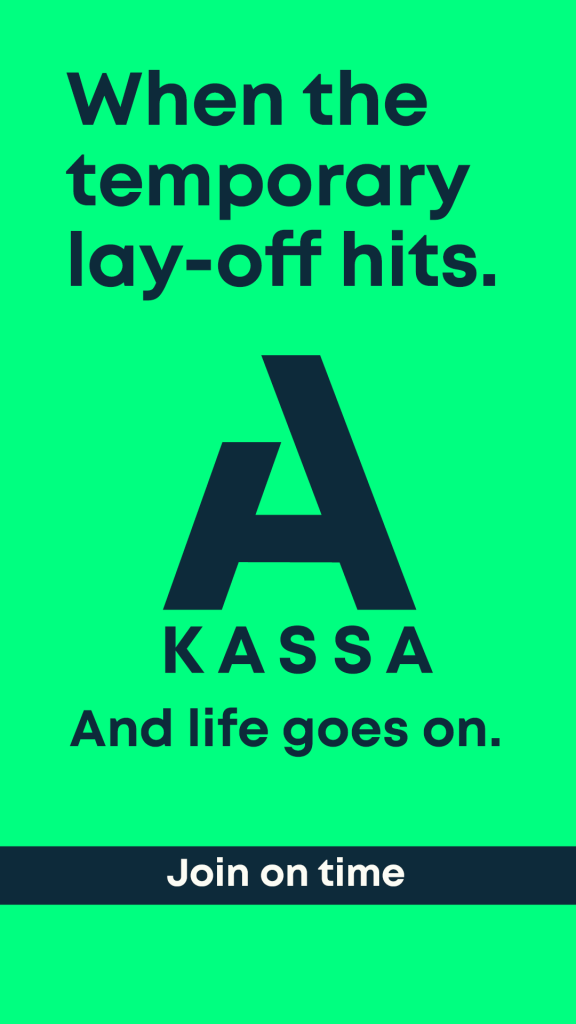 Many jobs, many branches – one Unemployment Fund.
A-kassa is an Unemployment Fund which is open to all wage earners.
Together with the trade unions, A-kassa provides its members with a solid security for the various twists and turns of working life.
Trade unions provide security for working life, we at A-kassa in case of unemployment.
Only as a member of the unemployment fund can you receive earnings-related daily allowance if you become unemployed or are laid off.
We also pay mobility allowance, job alternation compensation and restructuring protection allowance.
Supplement your A-kassa membership by joining a trade union in your field.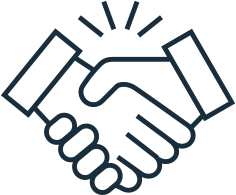 The membership fee of several trade unions also includes the membership fee of A-kassa, however, check with your own trade union.
Do you want join only the A-kassa?
If you want to join only as a member of the unemployment fund, you can do so by filling out a membership application.
Follow us on social media